Welcome to Canal Cruises Delft!
We are open from April 2022. Historic Delft is best explored and viewed from its centuries-old system of canals. Our experienced team of captains and guides will gladly show you Delft and tell you enthusiastically about the picturesque city. The patriotic history, the beautiful old town center, Delft Blue, Johannes Vermeer, the East-Indian Trading Company and much more will be discussed during the canal cruise.
The boats leave every full hour between 11:00 and 17:00 hours. Other departures are also possible on request. To make a reservation you can call, email or book directly via the yellow button on this website.
adults: € 10,50
kids 4 to 12: € 4,50
kids under 4: free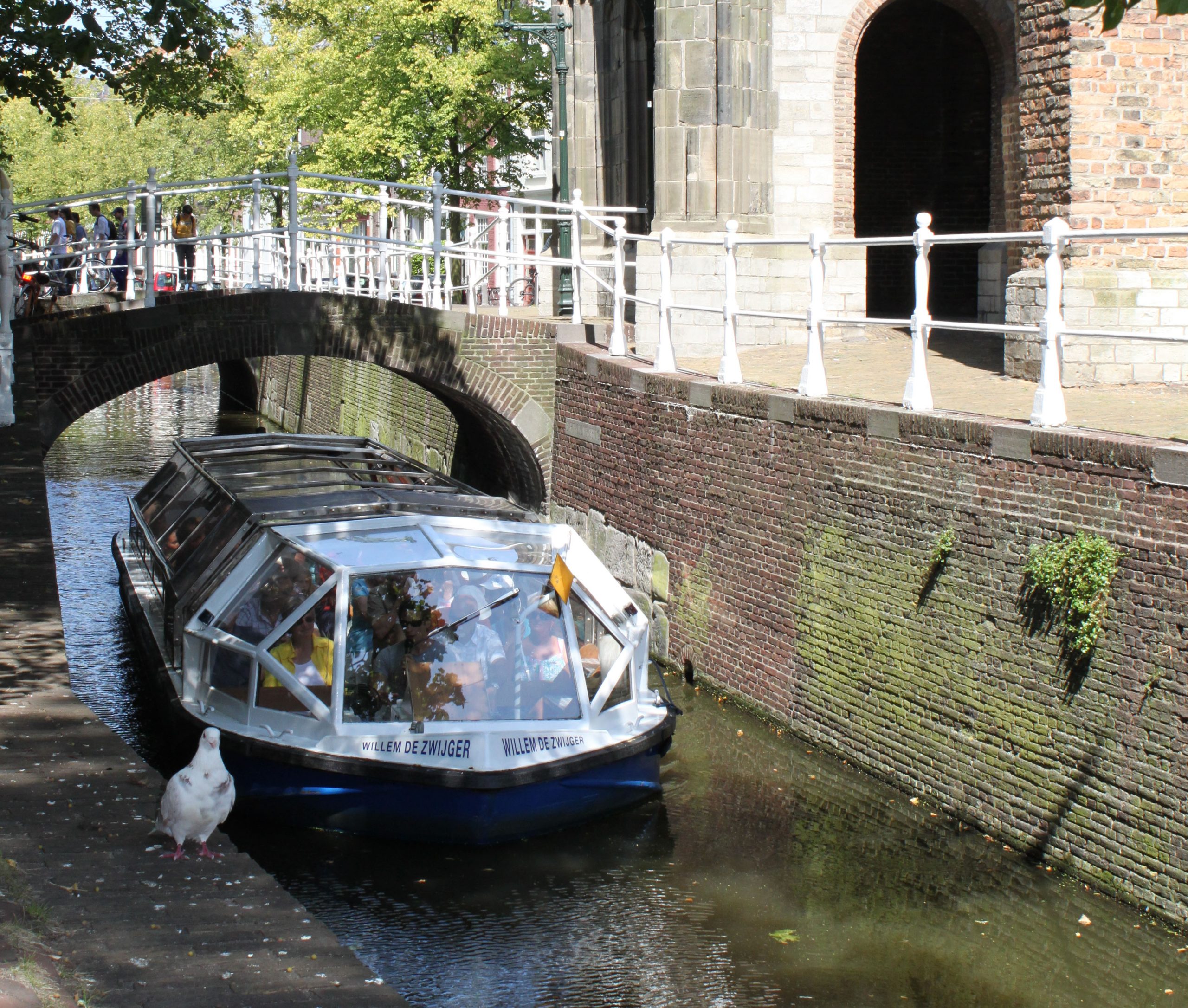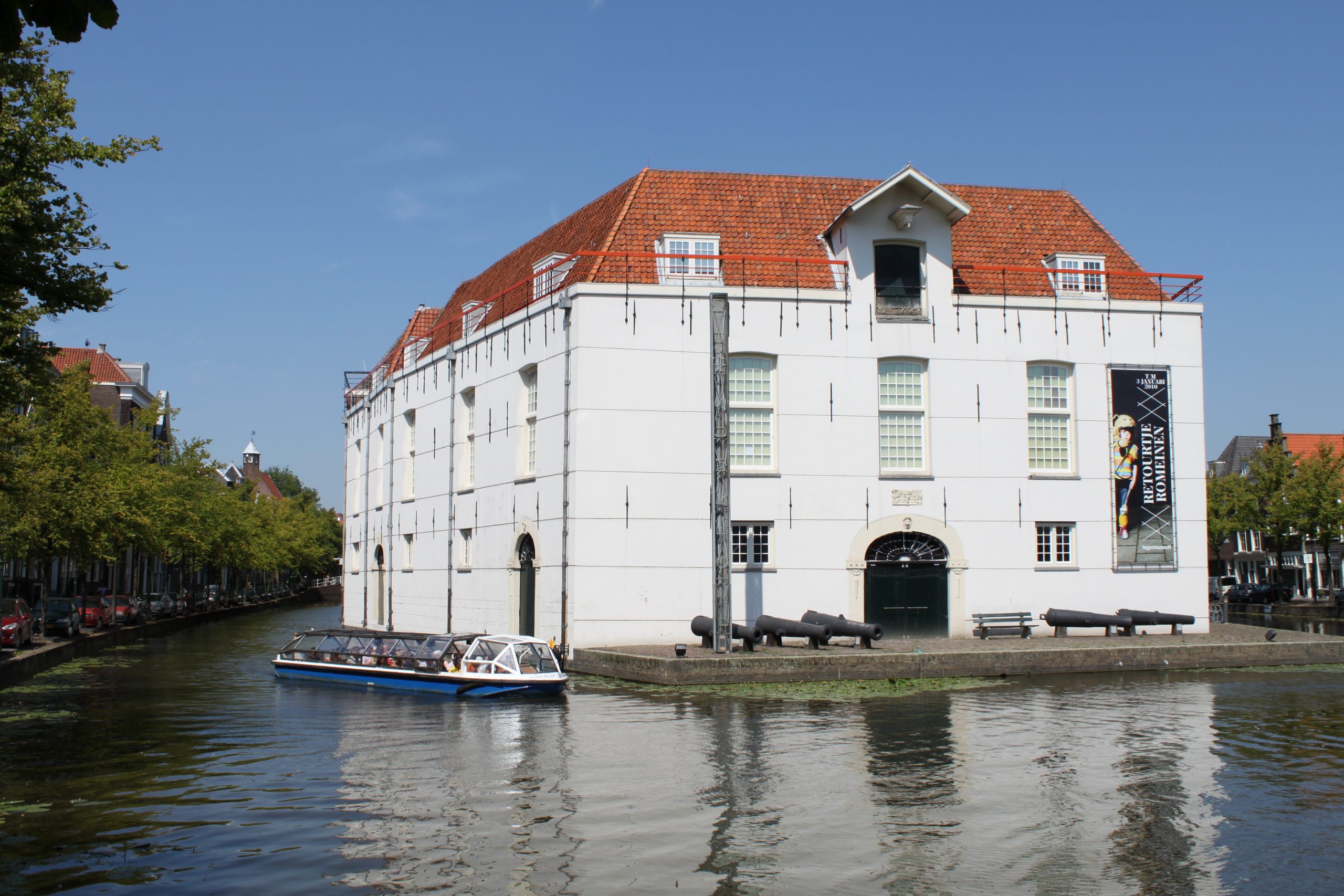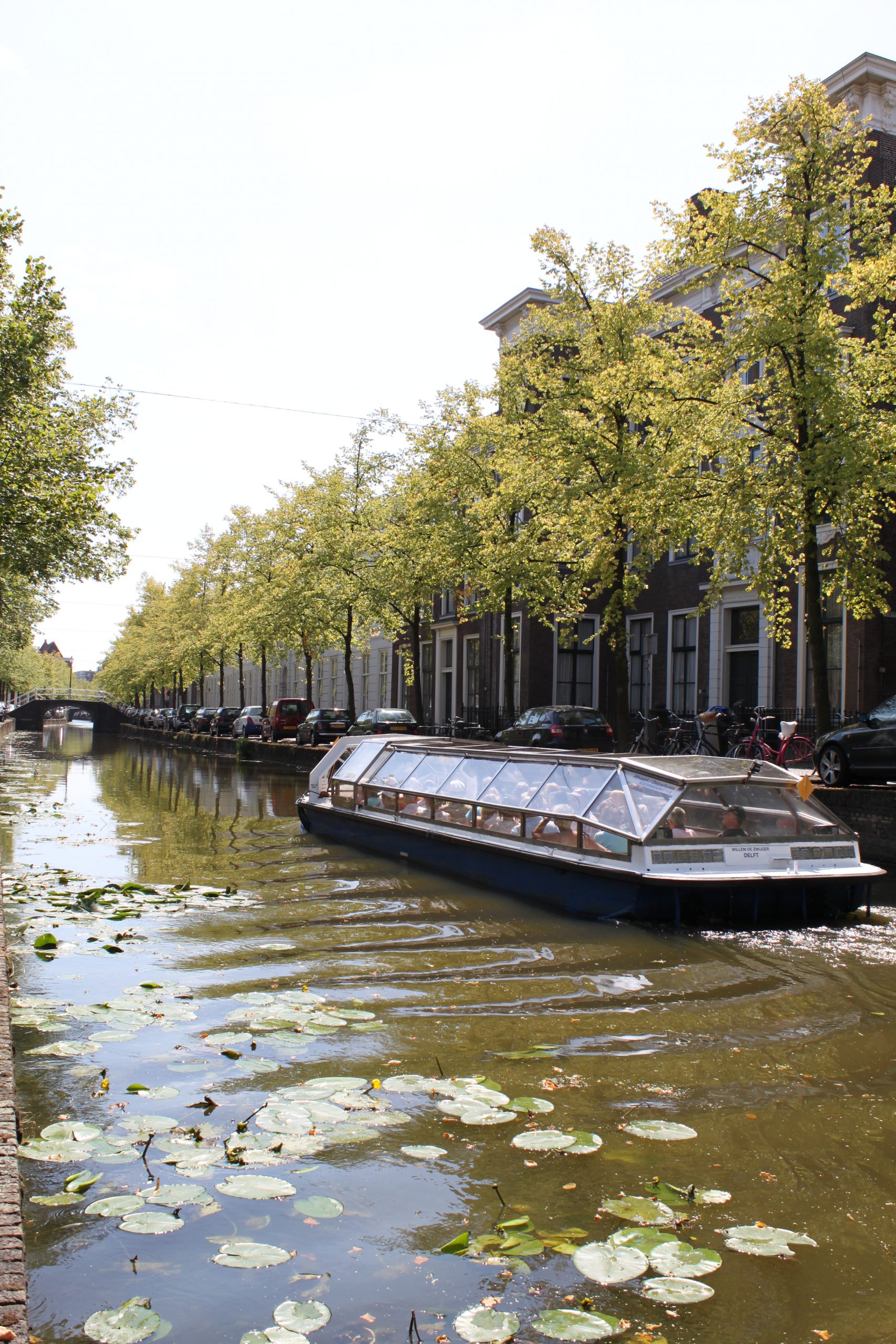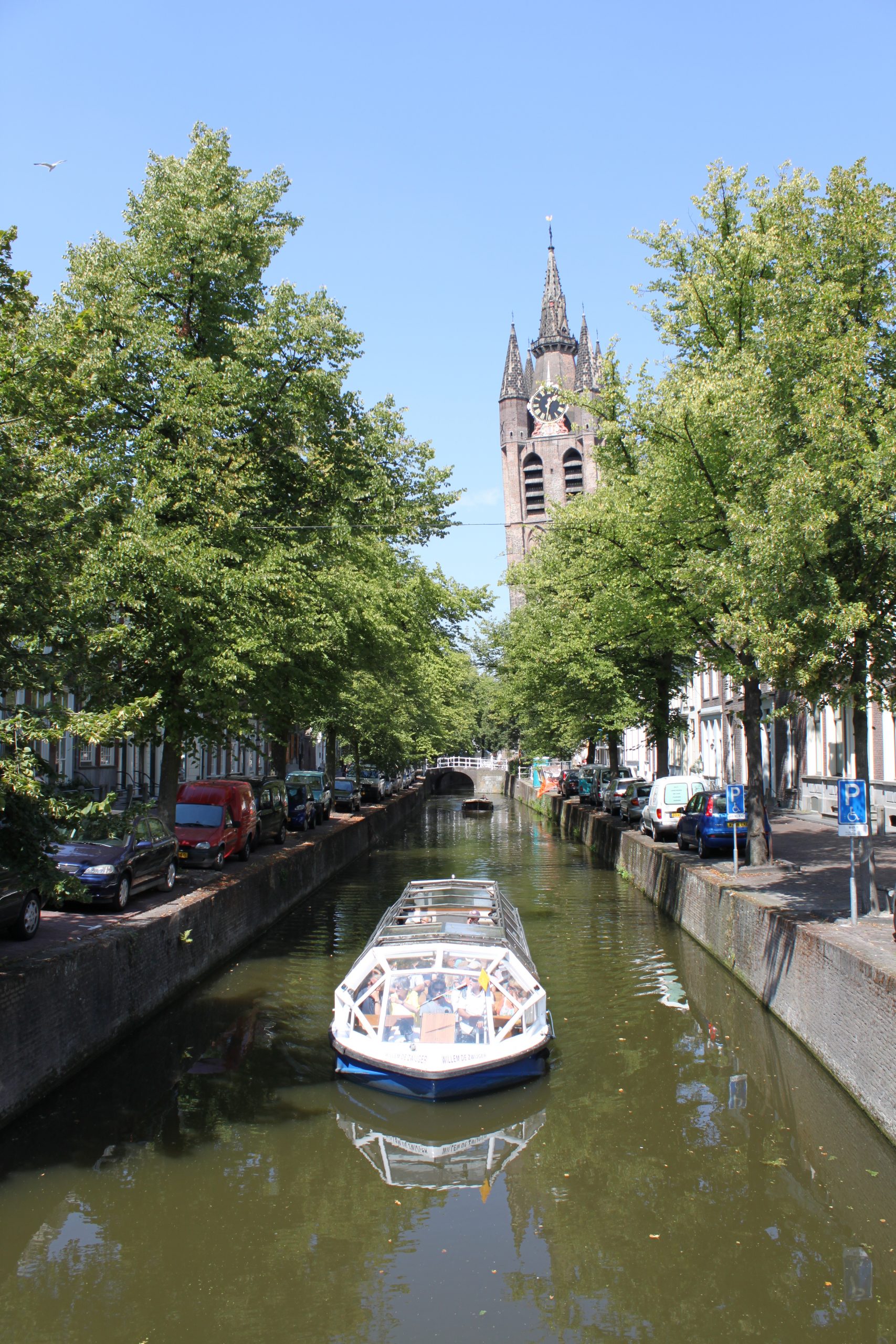 👍 Het was geweldig. Superleuke gids. Vertelde en vertaalde echt heel leuk.Ook de amerikanen aan boord hadden schik

Great way to see Delft quickly Made a quick trip down from The Hague for a few hours and the boat cruise made it worth it! Fantastic way to zip through Delft, see key landmarks and learn about the city. The guide was brilliant. Did a great job - was both informative but did it with great humour. Very impressive.

Superleuke manier om Delft te ontdekken! Leuke manier om Delft te verkennen. Interessante en leuke wetenswaardigheden over de stad, fijne en enthousiaste gids. Prijs kwaliteit is top!

VielReisender_aus_D
10/04/2022
Ein absolutes Muss für jeden Besuch von Delft. Super Cooler Reiseführer, der uns in die Geschichte von Delft mitnahm und diese authentisch erzählte. Danke dafür.

Great tour on a saterday No favorite part. We likes the whole tour. Our gids was great, she told storys about the houses and people of Delft with great enthousiasm...

Leuk tochtje om Delft te ontdekken Een tripje door de grachten van Delft van ongeveer 45 minuten. Onze kapitein was ook de gids (en student) vertelde in twee talen het nodige over de geschiedenis en wetenswaardigheden van Delft en natuurlijk ook met de nodige anekdotes. Leuke manier om wat te horen en te zien van de stad.

mooie, informatieve rondvaart leuke rondvaart met veel nuttige informatie. Goed om deze aan het begin van je bezoek aan Delft te doen.Leuke schipper en gids die goed op elkaar waren ingespeeld .